The Torgan Group owns and/or operates properties
throughout Ontario, also in the city of Calgary and Milpitas, California.
MANAGING PROPERTIES SINCE 1980s
The Torgan Group, founded in the early 1980s, has been involved in the development, ownership and management of over 70 commercial projects totaling more then 3.5 million square feet.
The Torgan Group owns and⁄or operates properties throughout Ontario, also in the city of Calgary and Milpitas, California.
It's portfolio includes retail, medical centers, office space and institutional building.
Management of properties within the Torgan Group is conducted in-house with a qualified and experienced staff of property managers and support personnel. In addition, many of the larger commercial buildings owned by the company have on-site superintendents to administer the day-to-day operations.
The company's principals and senior staff are involved on a daily basis in the management of the properties, addressing personally the various concerns of tenants.
All of the company's properties are at full or near-full occupancy.
View selected properties from the Torgan portfolio.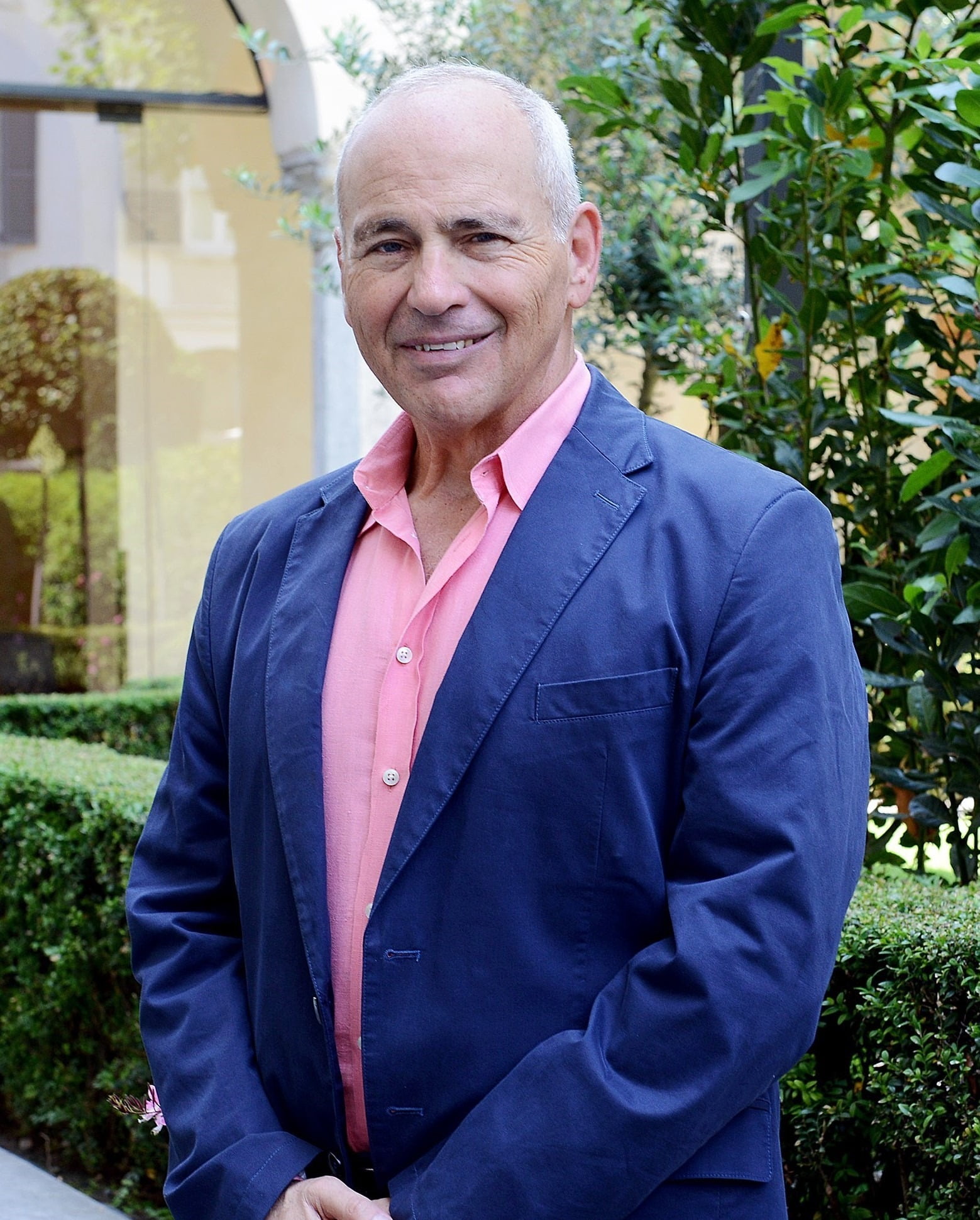 ELI SWIRSKY
SENIOR EXECUTIVE OFFICER
Eli formed Torgan Construction Limited in the 70's together with his father, the late Mr. Zwi Swirsky, who contributed his 50 years of experience in land development and construction in Israel to the new Canadian company. Before commencing his real estate career, Eli attended York University where he enrolled in an Honors program for BA in Computer Science.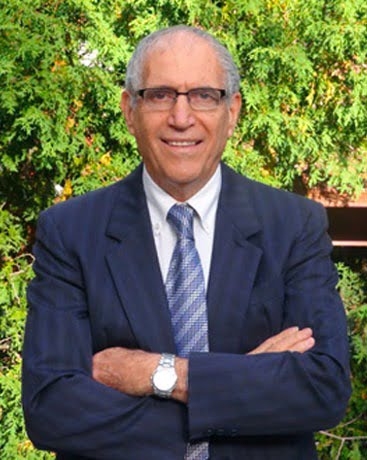 SAM COHEN
SENIOR EXECUTIVE OFFICER
Sam joined Eli in the early 80's and together they founded The Torgan Group. Prior to joining Torgan, Sam was the founder and partner of two factories; one in Israel and one in Canada that built machines for the food manufacturing industry. The Canadian factory, based on superior technology developed by Sam, became the largest of its kind in North America. Sam holds a B.Sc. in Mechanical Engineering from the Technion in Haifa, Israel.
MAOR COHEN
EXECUTIVE OFFICER
Maor joined The Torgan Group in 2009 and brings a broad range of real estate experience. He has acted as a senior analyst at Ernst and Young's transaction advisory services team in Manhattan, analyzing over $1 Billion in real estate transactions throughout North America. As a senior consultant for a boutique asset manager at Landmark Advisors, he created a fund strategy that included a sub-lending, deeds in trust and structured credit. He has worked on a variety of building types including: international airports, hospitals, office towers, high and mid-rise residential towers, malls, industrial buildings, hotels (including brands such as Four Seasons) for some of North America's largest investors and developers. Maor holds a Master in Real Estate Development from Columbia University in the City of New York, where he won the highest academic achievement award and a Master in Architecture from McGill University where he was a Philip J Turner finalist. He also holds a Certificate in Financial Analysis and Portfolio Management from University of Toronto and holds AIA, OAA, LEED AP designations.
BEN SWIRSKY
EXECUTIVE OFFICER
Ben joined the Torgan Group in 2011. Ben's responsibilities include dealing with all legal claims related to tenancy, leasing responsibilities (including vacancy showings, rent negotiation, and tenant relations). Prior to being with Torgan, Ben completed his Undergraduate degree in Business Administration at Wilfrid Laurier University, graduating with Honours.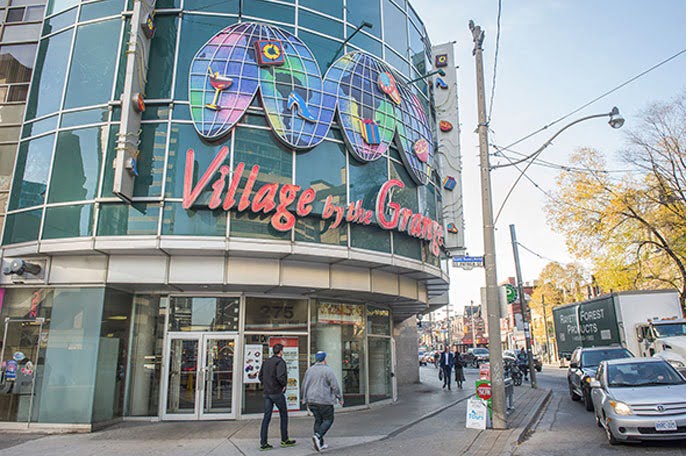 The Torgan Group owns and⁄or operates properties throughout Ontario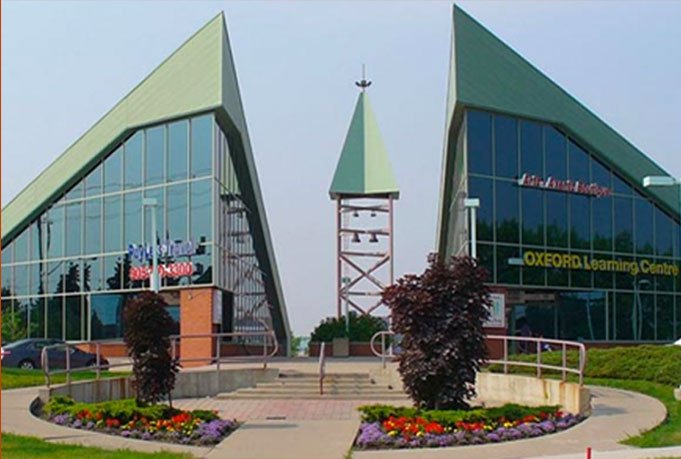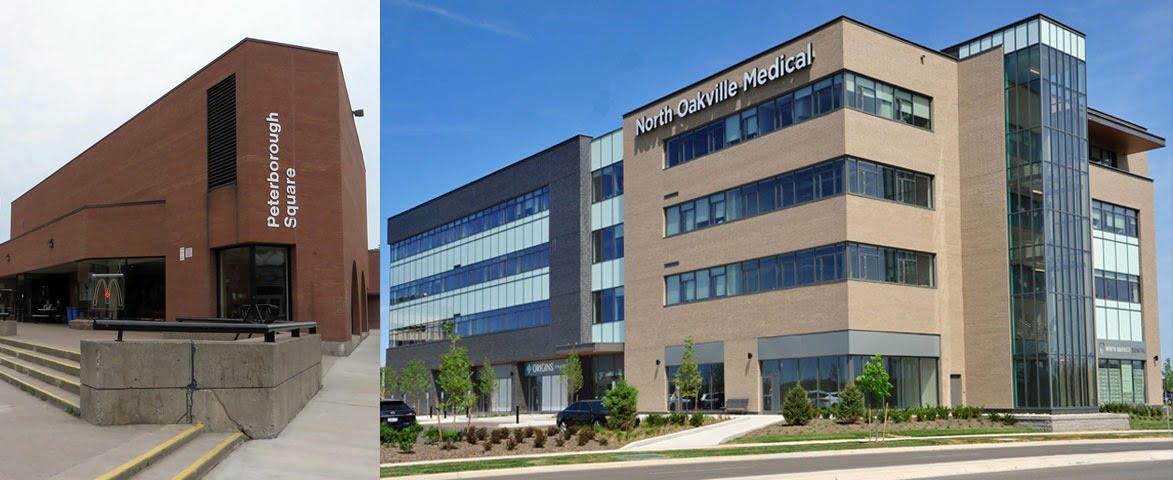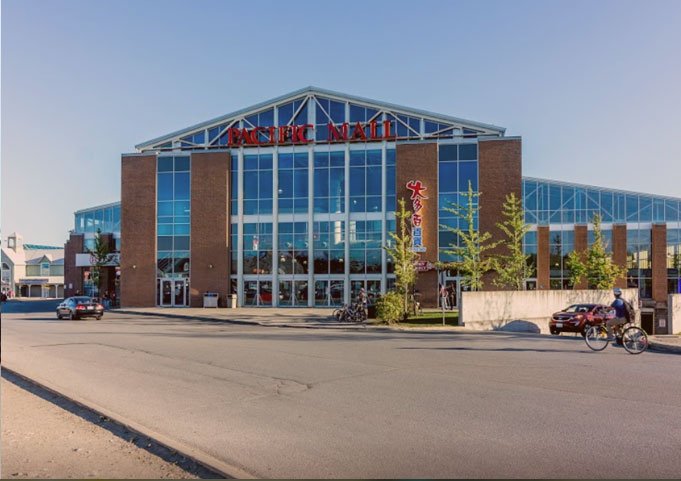 "We appreciate the great strengths Torgan has shown in order to attend to the needs of all tenants and patients in the building and we are confident that Torgan will continue to provide such care in the years to come."
"Torgan clearly understands what it takes to develop, build and manage medical office buildings, and it is a pleasure working with such great team of people."
"Torgan has strived to maintain high quality medical buildings with their competent property management team. Whenever a problem has arisen, the property management team has always responded in a timely manner."